Bhawanipur Education Society College
Bhawanipur Education Society College organises UMANG 2022
Posted on 31 Dec 2022
15:42 PM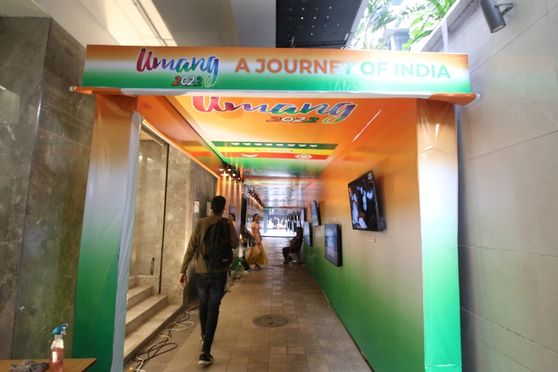 The much awaited cultural fest of the Bhawanipur Education Society College- UMANG is finally back after a wait of two long years. Started in the year 1999, 'Umang' till date continues to be the most talked about fest of Kolkata. Source: Bhawanipur Education Society College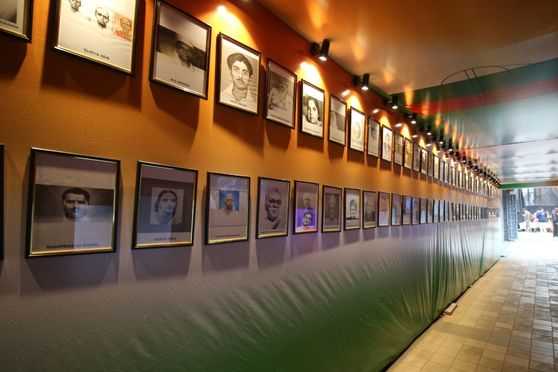 Translated into English, 'Umang' denotes sheer enthusiasm and passion; and this fest too, resonates with the same. Umang is much more than a mere cultural college fest, it is a grandeur celebration of the magnificence of the college's legacy. Source: Bhawanipur Education Society College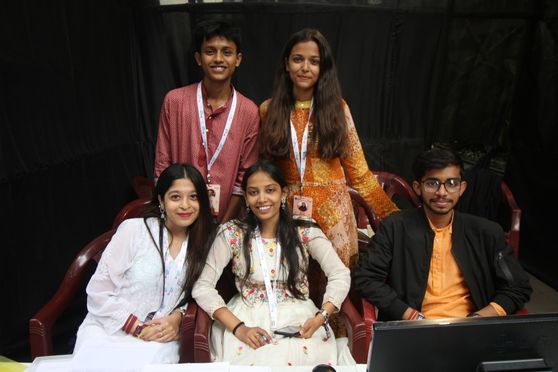 This year's theme of Umang was '75+25' which signifies the last 75 years of India's glorious independence and the upcoming 25 years during which the country aims to become a developed nation and accomplish its goal of 'tech-age for humankind'. Source: Bhawanipur Education Society College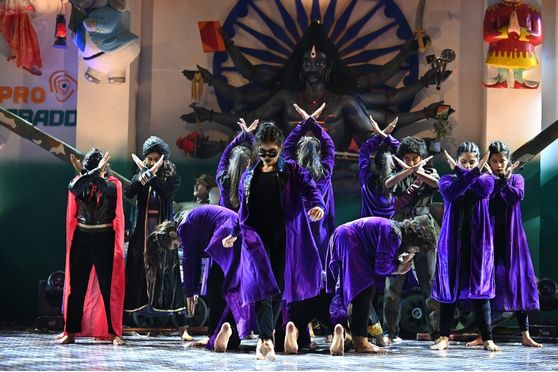 The futuristic appeal of the theme gives the fest a very unique dimension and helps one envision our nation when it finally hits a century. The fest spanning over four days, started from the 26th of December and ended on the 29th of December. About 50 colleges from all over the state took part in this four-day extravaganza which had more than 80 events to offer. Source: Bhawanipur Education Society College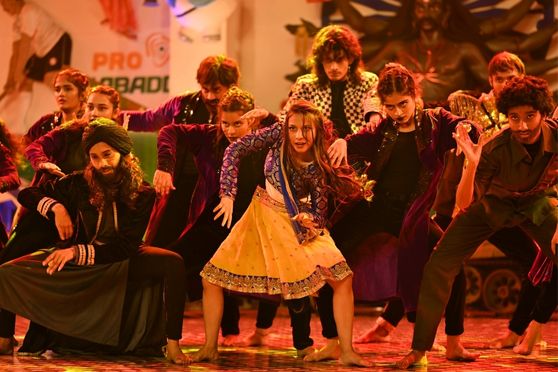 These events represented a wide spectrum of opportunities for students to have a hand in. The events were picked from various fields such as performing arts, literary arts, fine arts, indoor and outdoor sports, management skills, fashion walk and video games. Source: Bhawanipur Education Society College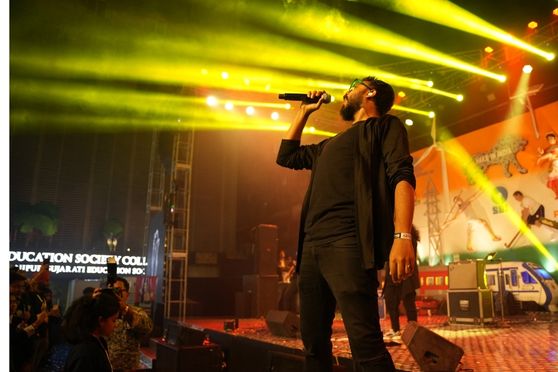 On the first day, in the presence of the esteemed dignitaries of the college authorities the opening ceremony was held which marked the official commencement of Umang 2022. On the second day, a highly energetic band performance by 'TRAP- The Radical Array Project' skyrocketed the excitement of the entire crowd as everyone present was roaring with zest Source: Bhawanipur Education Society College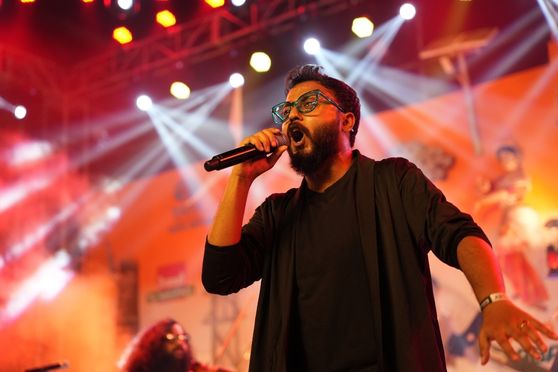 On the third day the finals of 'Mr. & Ms. Umang' took place which the entire college was very thrilled about.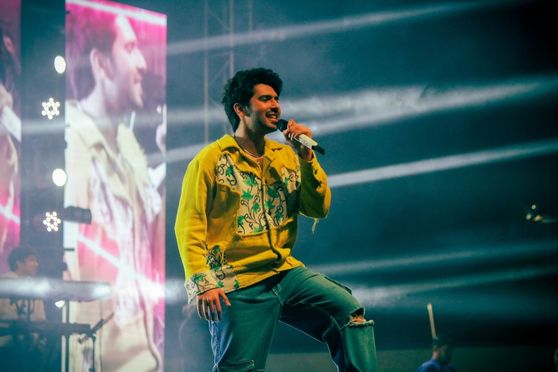 Last but not the least, the fourth and the final day happened to be the most magical of all as the very popular and melodic singer- Armaan Malik graced Umang with his heartfelt presence.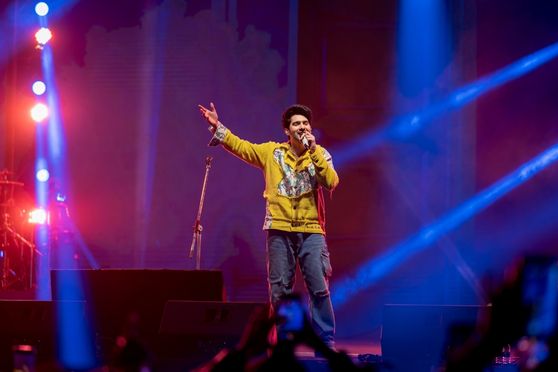 The students were extremely excited about this guest performance and it turned out to be totally worth the wait. The audience wholeheartedly cherished every moment as they grooved on his soulful tracks such as 'Pehla Pehla Pyaar', 'Jab Tak', 'You' and many more.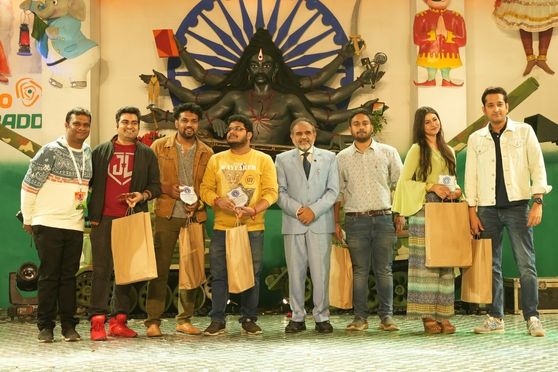 The four days of 'Umang 2022' were full of music, dance, drama, fashion, art and creativity. This four-day festivity is not just about celebrations but also about opportunities.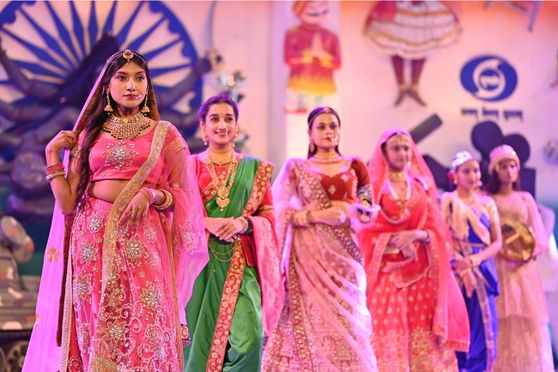 It provides students from all over the city with a platform to showcase their talents and pursue their passions.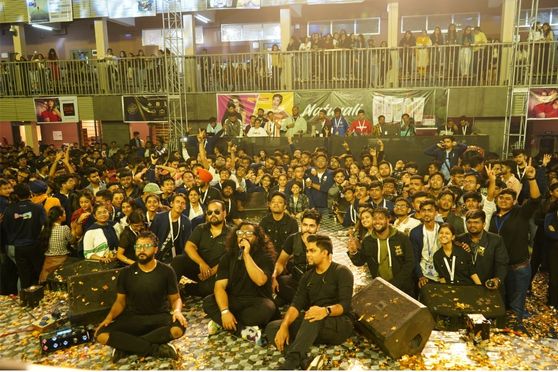 Back after a gap of two long years because of the pandemic, Umang 2022 did complete justice to its rich legacy and was successful in paying an extraordinary and grand homage to India. Until next time!
Last updated on 02 Jan 2023
19:13 PM