Education
Calcutta University to hold three-day workshop for college principals
Posted on 27 Jun 2023
05:53 AM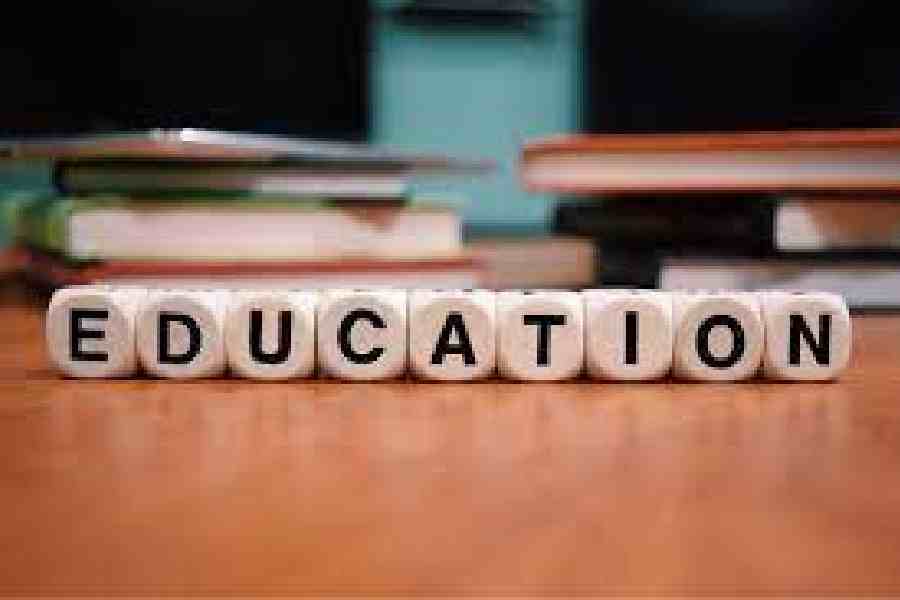 Calcutta University will hold a three-day workshop for the principals of its affiliated colleges on the admission regulations and syllabus of the four-year undergraduate programme for BA, BSc and BCom starting from Tuesday.
The workshop is being held ahead of the opening of the undergraduate admission portal from July 1 for accepting applications.
A CU official said several principals appealed to the university for holding a workshop to make them conversant with the regulations that will mark the launch of a four-year honours programme along with a three-year BA, BSc and BCom programme, comprising multidisciplinary courses for students who earlier pursued "general courses".
Many colleges said they wanted to learn about exhaustive subject combinations under the two separate programmes and the various rules associated with them.
A notice signed by Calcutta University registrar Debasish Das says: "Workshop regarding admission regulations of BA/BSc/BCom, course of studies effective from the academic session will be held in the senate hall in three phases."
"Several principals were asking for such a workshop after we uploaded the regulation and the course of studies last Saturday," Das told Metro.
Manturam Samanta, the principal of Maharaja Manindra Chandra College said, they could not hold an academic sub-committee meeting on Monday as they needed clarity on offering interdisciplinary courses along with the subject an undergraduate student would be majoring in.
They wanted to discuss the matter with the university authorities to get a clear picture.
"It would have been better if the university came up with the regulations earlier," he told this newspaper.
Joydeep Sarangi, principal of the New Alipore College said, the new regulations for the four-year programme contain multiple exit points with an exit option after completion of the second/ fourth/ sixth semesters.
"It also says a student has to clear all semesters in all respect within a span of seven years from the year of admission to a course. This means a student can rejoin the programme after exiting it. We want a clarity on what would be the point of entry for rejoining a programme."
The honours programme spanned three years prior to the implementation of the new programme in adherence to the National Education Policy (NEP) 2020 from the 2023-24 session.
Shyamalendu Chatterjee, the president of the All Bengal Principal Council, said they wanted to know what would be the enhanced intake of the economically weaker sections (EWS) students as the education department had specified that a maximum of 10 per cent of the total number of seats would be reserved for them in colleges and universities.
Last updated on 27 Jun 2023
05:53 AM