Registration
GATE 2024 registration last date extended; Check the new date inside
Posted on 30 Sep 2023
12:47 PM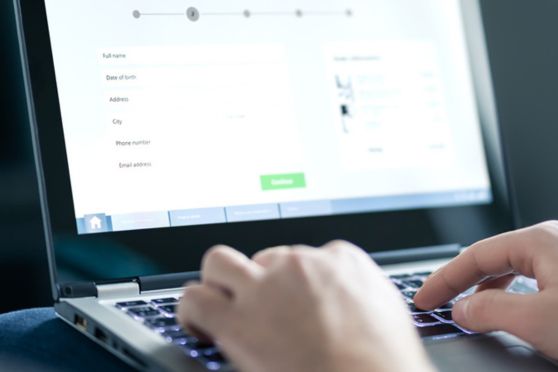 Summary
As per the latest announcement, candidates can apply with the regular fees till October 5
GATE exam 2024 will be held for 30 test papers spanning engineering, science, architecture, and humanities on February 3, 4, 10, and 11
GATE 2024 received more than 1.37 lakh applications on September 29, 2023, according to the Indian Institute of Science (IISc), Bangalore. To encourage additional applicants, the institute has extended the deadline for registration without a late fee to October 5. The GATE registration link 2024 is hosted by the GATE online application processing system (GOAPS), located at goaps.iisc.ac.in.
The deadline for GATE 2024 applications was September 29, while the deadline for late applications with a fee was October 13. However, as per the most recent release, candidates may submit applications through October 5 using the standard fees.
"Today, more than 1.37,000 applications were submitted for GATE 2024! The registration period (without a late fee) has been extended to October 5, 2023, to allow more candidates to apply for GATE 2024. A late fee will be charged starting on October 5, 2023. Don't wait till the last day, please. Utilise right away!" reads on GATE 2024 official website.
On February 3, 4, 10, and 11, the GATE exam 2024 will be administered for 30 examination papers covering engineering, science, architecture, and humanities. On September 21, IISc reported that there were around 25% more applications for GATE 2024 than there were for GATE 2019.
Last updated on 30 Sep 2023
12:50 PM