Swayam
SWAYAM 2022: application deadline extended for January semester exam
Posted on 11 Aug 2022
11:13 AM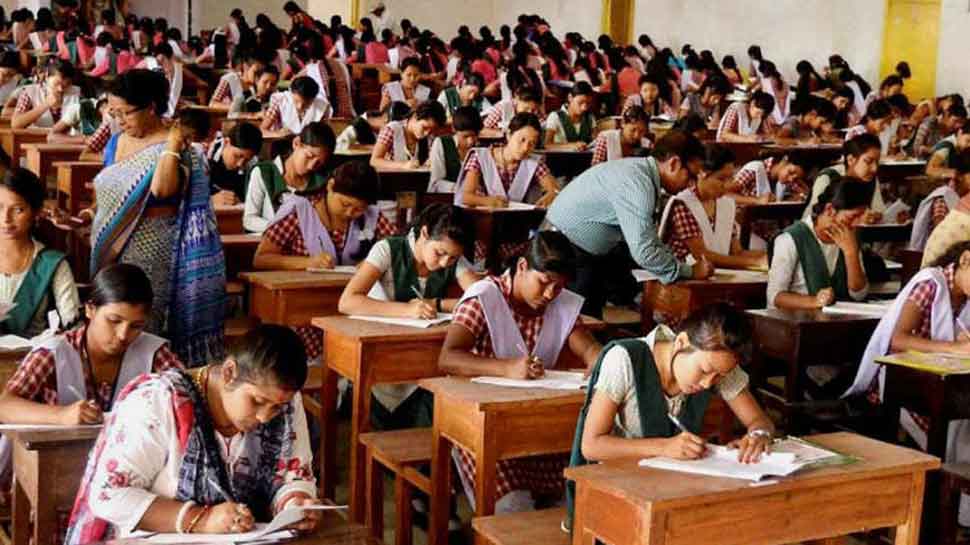 WikiMedia Commons
Summary
The last date for registration for the SWAYAM January 2022 semester exams extended to 12 August 2022
SWAYAM January Semester examination will be conducted on 29 & 30 August 2022
The Study Webs of Active Learning for Young Aspiring Minds (SWAYAM) semester exams for the January 2022 semester will be conducted on 29 and 30 August 2022, the National Testing Agency (NTA) has declared. Additionally, an extension of the application deadline for these exams was announced.
It was announced that the January semester exam registration period for SWAYAM, which was originally set to finish on 5 August 2022, will now continue till 12 August 2022.
On 12 August 2022, application documents may be submitted up till 5 PM and exam fees may be paid until 11:50 PM.
Application forms and other information can be downloaded from swayam.nta.ac.in.
The correction window for registration details will remain open from 13 to 15 August 2022, when applicants will be able to make changes to their application forms.
How to apply for SWAYAM 2022 January Semester Exam?
Candidates who are appearing for the January Semester examination of SWAYAM can follow the given steps:
Step 1: Visit the official website of NTA
Step 2: On the homepage of the website, go to the student's section and click on SWAYAM
Step 3: Finish the registration process by filling in all the details required
Step 4: After receiving the login credentials, log in to the website
Step 5: Select Exam Registration 2022
Step 6: Fill out the examination form and click on submit
Step 7: Download the application form as a PDF and take a printout as well for future reference
Last updated on 11 Aug 2022
11:14 AM