NEET PG round 3 counselling 2023 registration begins TODAY
Posted on 22 Sep 2023
14:56 PM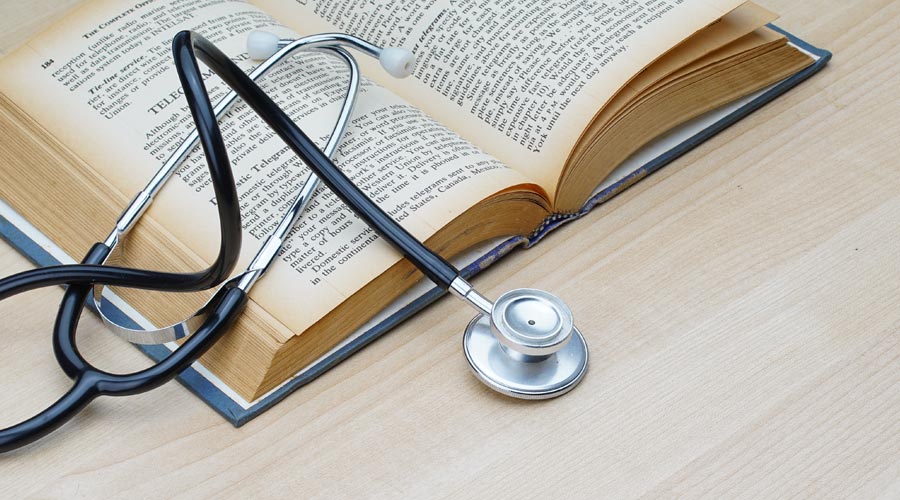 File picture
Summary
The MCC has also allowed candidates who wish to edit their nationality from Indian to NRI for NEET PG round 3 counselling
Along with the revised NEET PG round 3 schedule, the MCC said that the last date for NEET PG counselling 2023 will be on October 20
The third round of new registration for NEET PG 2023 starts today. Following the reduction of the NEET PG cut-off 2023 to zero, the Medical Counselling Committee (MCC) decided to reopen the registration and choice filling window. All the participants are now eligible to apply at the MCC's official website, mcc.nic.in.
Candidates who seek to edit their nationality from Indian to NRI for NEET PG round 3 counseling are also permitted by the MCC. Such applicants must provide all necessary documentation to nri.adgmemcc1@gmail.com by today at 5 PM. "Mails received before/after the stipulated time will not be considered," it stated.
The MCC made it clear that candidates who had already been declared eligible in round 3 and had changed to NRI status did not need to send their documentation again. The last date for NEET PG counseling 2023 will be on October 20, according to the MCC's amended schedule for NEET PG round 3. On September 5, the academic year 2023–2024 for PG medical students officially began.
The official MCC website, mcc.nic.in, will have the NEET PG round 3 registration link. Candidates will be notified by the committee once registration is open. Medical candidates will need to generate a password and provide their NEET PG roll number. To complete the form and select their preferred institutions and courses in the sequence, they must log in again through the registration window.
Last updated on 22 Sep 2023
14:57 PM