IIT Bombay
IIT-Bombay approves a partial fee reduction
Posted on 20 Aug 2022
11:36 AM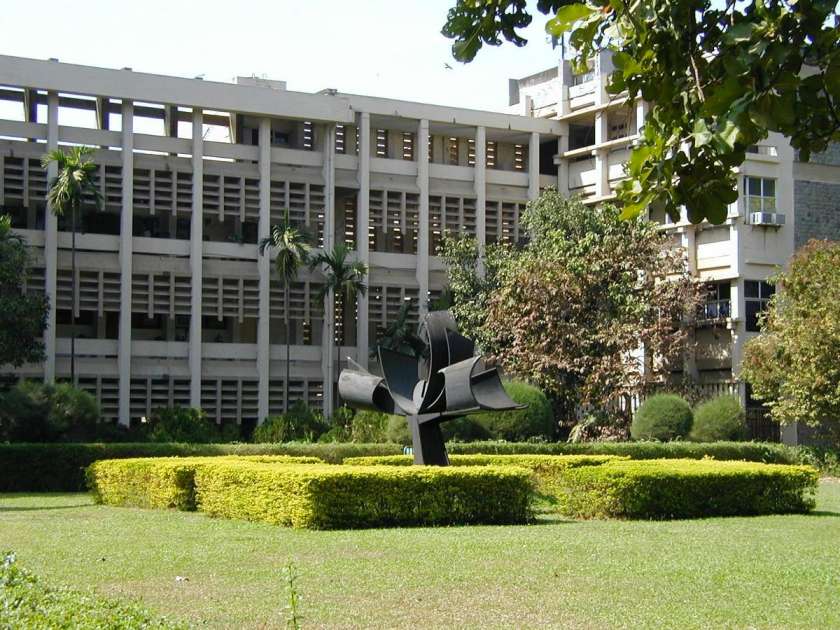 IIT, Bombay
Summary
The Board of Governors (BOG), the highest governing body at the Indian Institute of Technology (IIT) Bombay approved fee reduction
On August 12, students protesting the fee hike ended their week-long hunger strike after the administration's plan promised a significant reduction in the cost increase
The Board of Governors (BOG), the highest governing body at the Indian Institute of Technology (IIT) Bombay, finalised the partial rollback of the increased fee for the autumn semester 2022–2023 on Friday.
The fee committee's recommendation would lower the tuition for new PG and PhD admissions from Rs 30,000 to Rs 15,000 and Rs 5,000 to Rs 3,750, respectively. The total raised charge is significantly reduced by about 10% for enrolled students.
Students received a new email on Friday telling them that the fees for UG/PG/PhD for current students and new admissions have changed and will be introduced soon.
On August 12, students protesting the fee hike ended their week-long hunger strike after the administration's plan promised a significant reduction in the cost increase.
In addition, the proposal suggests that senior PhD students who are not enrolled in classes pay tuition based on subscriptions, that faculty and staff use a different subscription model to pay for gymkhana facilities, that the IIT Council increase the number of fellowships, and that students' medical insurance information be shared in detail.
After the institute announced a new fee structure in July, protests against the new fee started.
Last updated on 20 Aug 2022
11:36 AM