Check Out The Top 10 Must-Read Manga
Posted on 08 Jun 2023
11:30 AM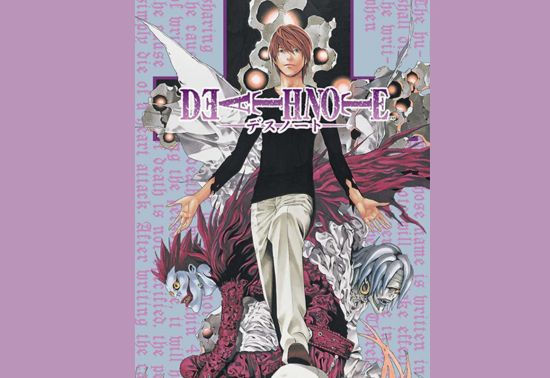 An exceptional high school kid acquires a notebook that gives him the ability to execute everyone whose name and face he knows. The road to hell is paved with good intentions, so he intends to use these newfound abilities to establish a utopian world devoid of any crime. Edugraph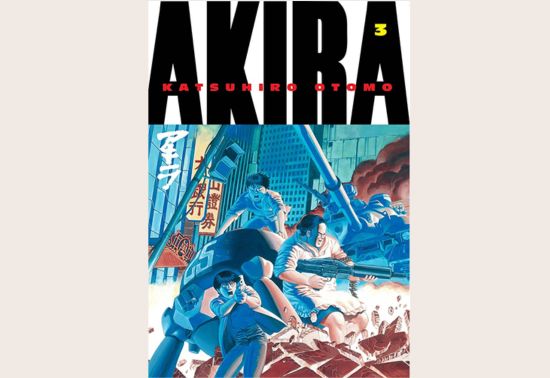 The manga describes the fight between Tetsuo, a troubled telekinetic companion of Kaneda, the head of a biker gang. Politics, power, and corruption are also subjects covered in the story.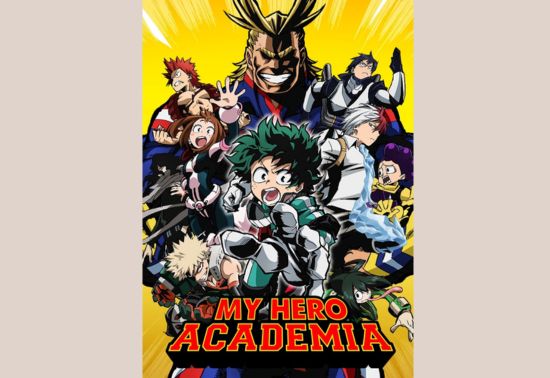 Izuku Midoriya is an ordinary boy who was born in a universe where everyone has abilities, shattering his aspirations to be a superhero. He does, however, acquire a set of superpowers of his own owing to an unanticipated turn of events. It's possible that he can yet achieve his goal.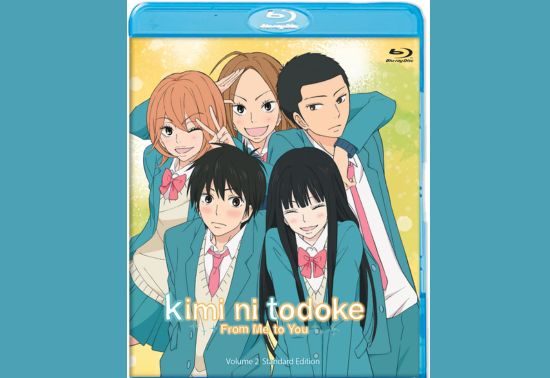 Poor Sawako Kuronuma resembles Sadako of The Ring, the first girl to emerge from the well, in an eerie way. Her classmates start to shun her and propagate rumours as a result of this. Sawako is actually just a kind girl who wants to make friends with other people, it turns out. When Kazehaya, the most popular boy in school, starts talking to her, her goal is quickly fulfilled.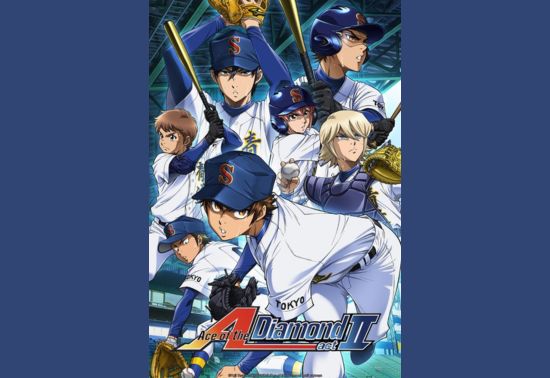 Ace of the Diamond centres around left-handed pitcher Eijun Sawamura, who is sought after by a Tokyo high school with a dominant baseball squad.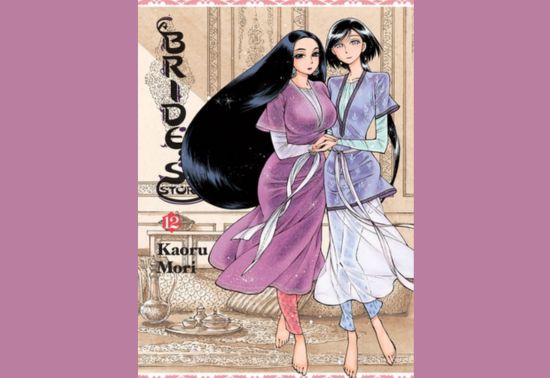 A Bride's Story, which is set in Central Asia in the late 19th century, starts by introducing us to a young woman who travels from a far-off village to marry a young guy who is eight years younger than she is. This is a work of historical fiction for those who enjoy fine art and meticulously researched cultural aspects.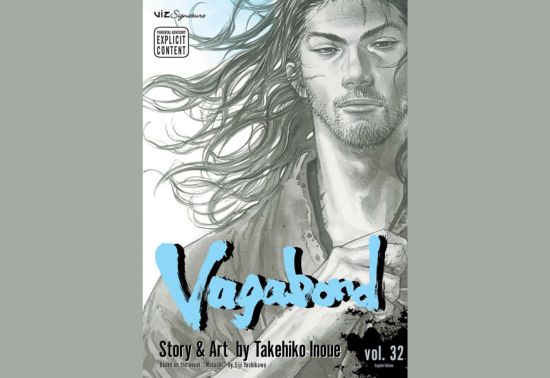 The life of Miyamoto Musashi is depicted in the manga Vagabond. There is a compelling reason why his name may be recognisable. The Book of the Five Rings was penned by this famed historical Japanese samurai.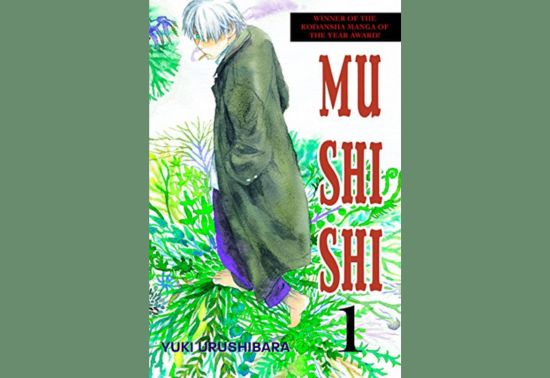 It centres around a guy named Ginko who moves about the world in quest of mystical beings known as Mushi and aids those who are afflicted by them. This manga, which appears to be quiet, will captivate you with its compelling, human-centered narrative.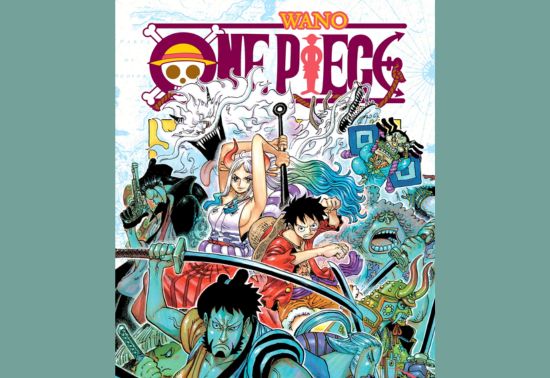 One Piece is one of the most famous manga series and centres on a young kid who aspires to rule the seas as the pirate king. One Piece is a fascinating journey that inspires everyone to follow their ambitions. It is full of quirky special skills, humorous visual puns, and feelings of found family.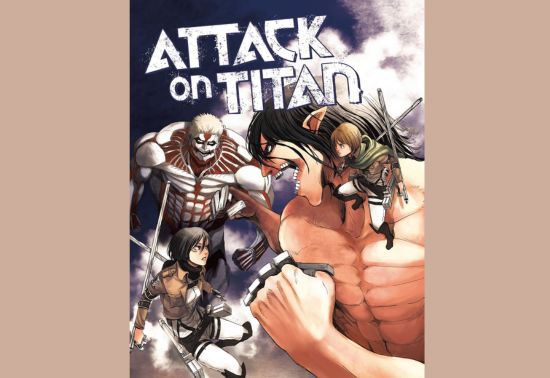 Attack on Titan is set in a world where humanity is forced to live in cities surrounded by three massive walls that protect them from gigantic man-eating humanoids known as Titans; the story follows Eren Yeager, who vows to exterminate the Titans after they destroy his hometown and kill his mother.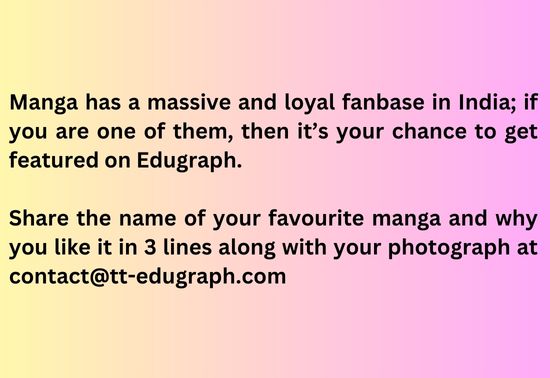 Edugraph
Last updated on 12 Jun 2023
16:57 PM