SSC CGL
SSC CGL 2020: Final result announced on ssc.nic.in
Posted on 01 Nov 2022
13:09 PM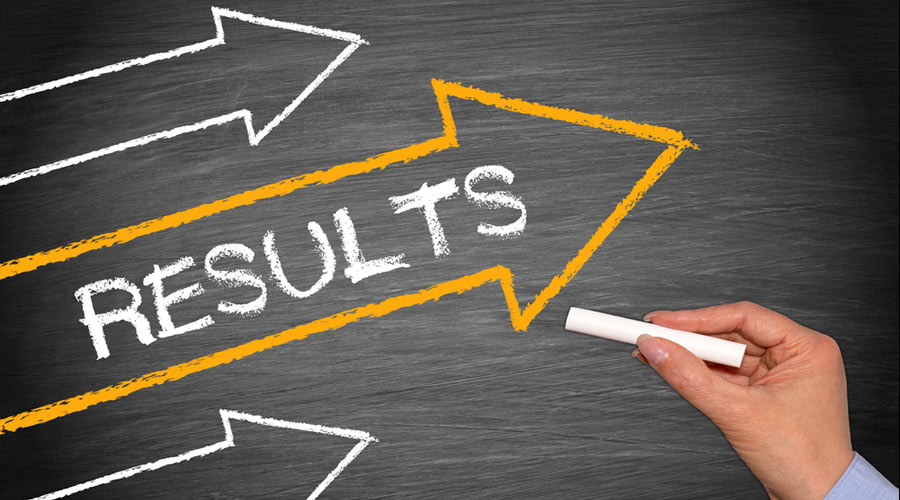 File Image
Summary
Detailed marks of the selected and non-selected candidates will be uploaded on the website of the Commission on 18 November, 2022
CGL exam is conducted every year by SSC and candidates are recruited to various Group B posts like Enforcement Directorate (ED), Central Bureau of Investigation (CBI), Intelligence Bureau (IB), Narcotics Control Bureau (NCB), etc
The Staff Selection Commission (SSC) on Monday declared the final result for Combined Graduate Level (CGL) Examination 2020 on the official website- ssc.nic.in. Detailed marks of the selected and non-selected candidates will be uploaded on the website of the Commission on 18 November, 2022 and the facility will be available till 2 December, 2022.
The result of the CGL Tier III Examination, 2020 was announced by the Commission on 7 July, 2022 for selecting candidates to appear in the Skill test and Document Verification of the examination. Candidates will need to key in their Registered ID and password for checking individual marks.
The CGL exam is conducted every year by SSC and candidates are recruited to various Group B posts like Enforcement Directorate (ED), Central Bureau of Investigation (CBI), Intelligence Bureau (IB), Narcotics Control Bureau (NCB), Comptroller and Auditor General of India (CAG), Election Commission (ECI), Central Vigilance Commission (CVC), Cabinet Secretariat (CS), National Investigation Agency (NIA), etc
As per the SSC official notice, Computer Proficiency Test (CPT) and Data Entry Speed Test will be held and the exams are of qualifying nature. CPT will consist of three modules. Module I will be the Data Entry Speed Test (DEST), Module II and III comprises the CPT.
Last updated on 01 Nov 2022
13:09 PM