NEET
NBEMS releases exam schedule 2023; check important dates here
Posted on 17 Sep 2022
13:37 PM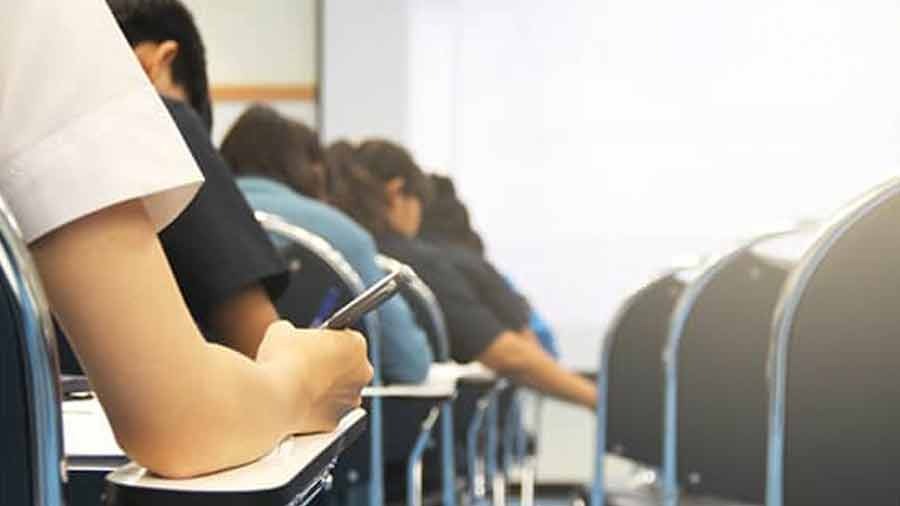 File Image
Summary
NBEMS announced their forthcoming exam schedule for NEET PG 2023 today
According to the schedule released, NEET PG 2023 exam is scheduled to be held on March 5, 2023
The National Board of Examinations in Medical Sciences (NBEMS) announced their forthcoming exam schedule for the National Eligibility cum Entrance Test postgraduate (NEET PG) 2023 today. Medical aspirants can now check the detailed schedule at their official website — nbe.edu.in, natboard.edu.in
According to the schedule released today, the NEET PG 2023 exam is scheduled to be held on March 5, 2023. However, these dates are tentative and can be changed, if needed. Aspirants need to keep checking the official website regularly to be sure about the exam schedule. NBEMS notice read, "The candidates are advised to check the exact dates of examinations from the Information Bulletins/ NBEMS website as the above dates are purely tentative and subject to approvals & confirmations. Please refer to NBEMS website www.natboard.edu.in and https://nbe.edu.in for Information Bulletins, Application Forms and other details of these examinations as and when notified."
According to the new schedule released today at natboard.edu.in, the DNB/DrNB final practical exam (June 2022) will be conducted in October or November this year. The DNB/DrNB final theory exam will be held on 21, 22, 23 and 24 December, 2022.
Foreign Medical Graduate Examination (FMGE) 2022 to be conducted on 4 December, along with Foreign Dental Screening Test (FDST) 2022. The Formative Assessment Test (FAT) 2022 is scheduled on 10 December.
NEET MDS exam will be conducted on 8 January, followed by Fellowship Entrance Test (FET) 2022 on 23 January, 2023. FNB exit exam is scheduled in February or March 2023, along with DNB/DrNB final practical exam December 2022.
On the other hand, NeXT (National exit test), a national level medical exam, will be delayed by a year and will be tentatively launched in 2024. Earlier, the exam was scheduled to begin in 2023.
Last updated on 17 Sep 2022
13:37 PM