Education Fair
In Pictures| Education Interface 2023: East India's largest Education Fair
Posted on 31 May 2023
13:02 PM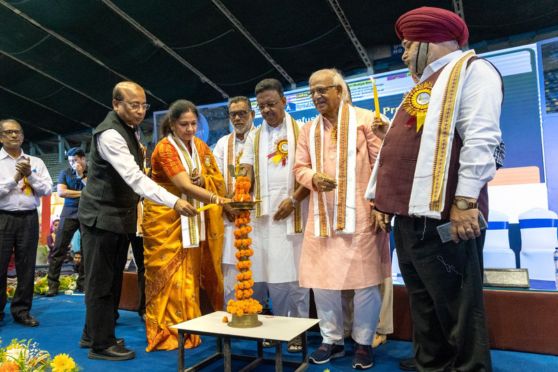 A 20 years old tradition which is the East India's largest career fair 'Education Interface 2023' organised by Career Planner EduFair was held at Netaji Indoor Stadium on 26, 27 & 28 May. Career Planner EduFair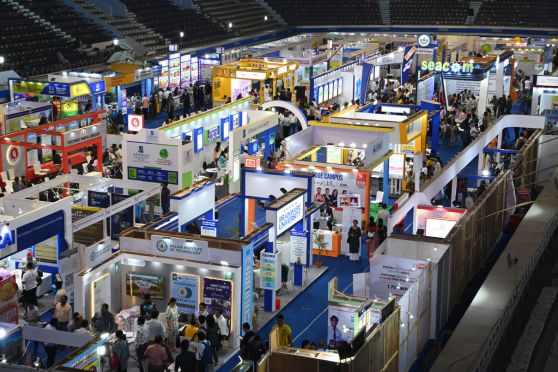 This education fair is the third offline fair after covid. Like last year, entrepreneurs are expecting more than 5000 students to come for higher secondary pass candidates and other professional courses.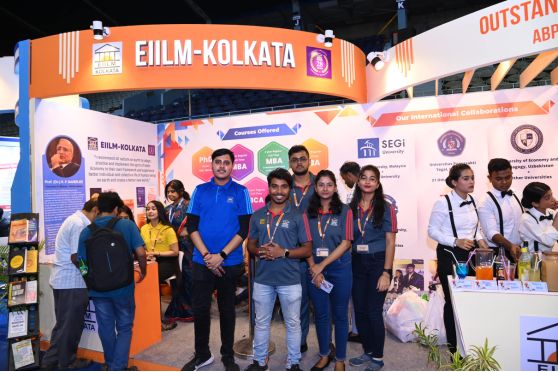 Education Interface 2023 is a platform that brings students, parents and educational institutions together, creating opportunities for interaction.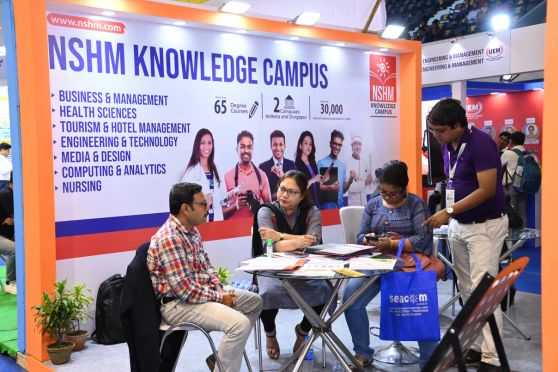 Counseling sessions and career guidance are provided to aspirants in engineering , medical , hotel management , media and communication courses , hospitality business , ITI , nursing , pharmaceutical sciences , architecture , design and polytechnic subjects.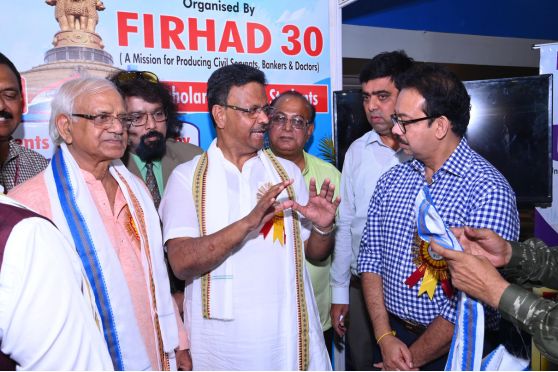 APAI, West Bengal Joint Entrance Examination Board, West Bengal State Board of Technical Education, Makaut and many other educational institutes from other states also participated in this fair. Firhad Hakim, the Mayor of Kolkata, was also present at the event.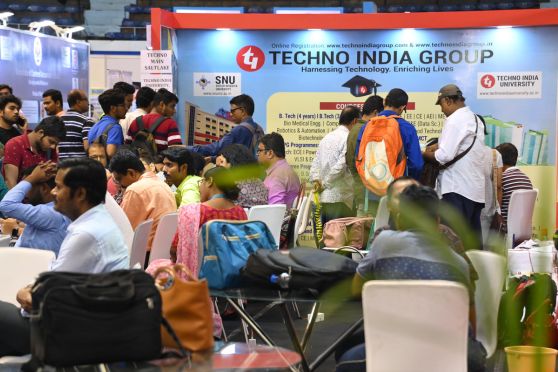 'Education Interface' has taken a new and innovative step in the field of education consulting services, acting as a catalyst between students and their parents and education providers. As an expert in education fair management, they assign a career planner who is involved at every stage from concept to completion , offering continuous functional and technical support.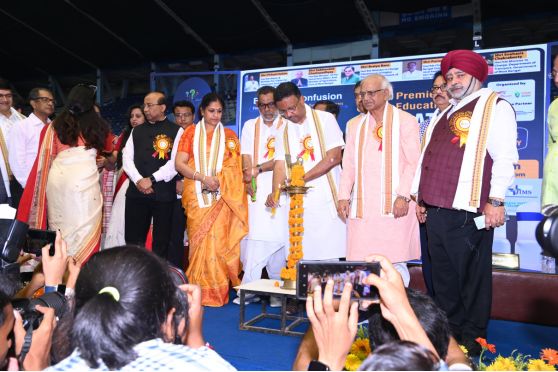 Students are promised proper guidance for career selection as per their merit.
Last updated on 31 May 2023
13:02 PM